Collections
Our holdings range in date from the 9th to 21st centuries and include, in addition to rare books and manuscripts, prints and printed ephemera, personal and literary archives, drawings and artefacts. Rare and unique materials preserved here are of local, national and international significance, and the library is represented on the UNESCO Memory of the World Register.
Established as a medieval fellows' library as part of Henry VI's original vision for Eton, it is made up of collections reflecting the changing interests of Eton fellows and Old Etonians over nearly 600 years. The earliest acquisitions were mostly theological, and later purchases and gifts added large numbers of classical books and manuscripts, early scientific works, historical and literary texts, and books treasured for their beauty or antiquarian interest.
In more recent times the college has acquired modern and contemporary rare books and manuscripts, notably in the fields of English literature, travel writing, theatre history and fine printing.
What a wealth of material … from sketches of Roman antiquities to the George Orwell collection.

Visitor
60,000+
manuscripts, printed books, artefacts and files of literary and personal papers
Library Highlights
approximately 200 medieval and Renaissance manuscripts, including the Eton Choirbook

over 200 incunabula (15

th-c

entury printed books), including a copy of the Gutenberg Bible

more than 50,000 printed books of the 16

th

to 21

st

centuries, including the only known copies of more than 100 editions

classical and other schoolbooks

17

th-c

entury English pamphlets
early 18

th-c

entury drawings after the antique 

important collections of materials by and relating to Thomas Hardy, Elizabeth Barrett Browning and Robert Browning

literary and personal archives of the 19

th

to 21

st

centuries, compiled by figures including Edward Gordon Craig, Anne Thackeray Ritchie and Wilfred Thesiger

materials relating to the First World War, presented to Eton as a memorial
The visit was wonderfully productive and more was accomplished than I thought would be possible.

Researcher
Services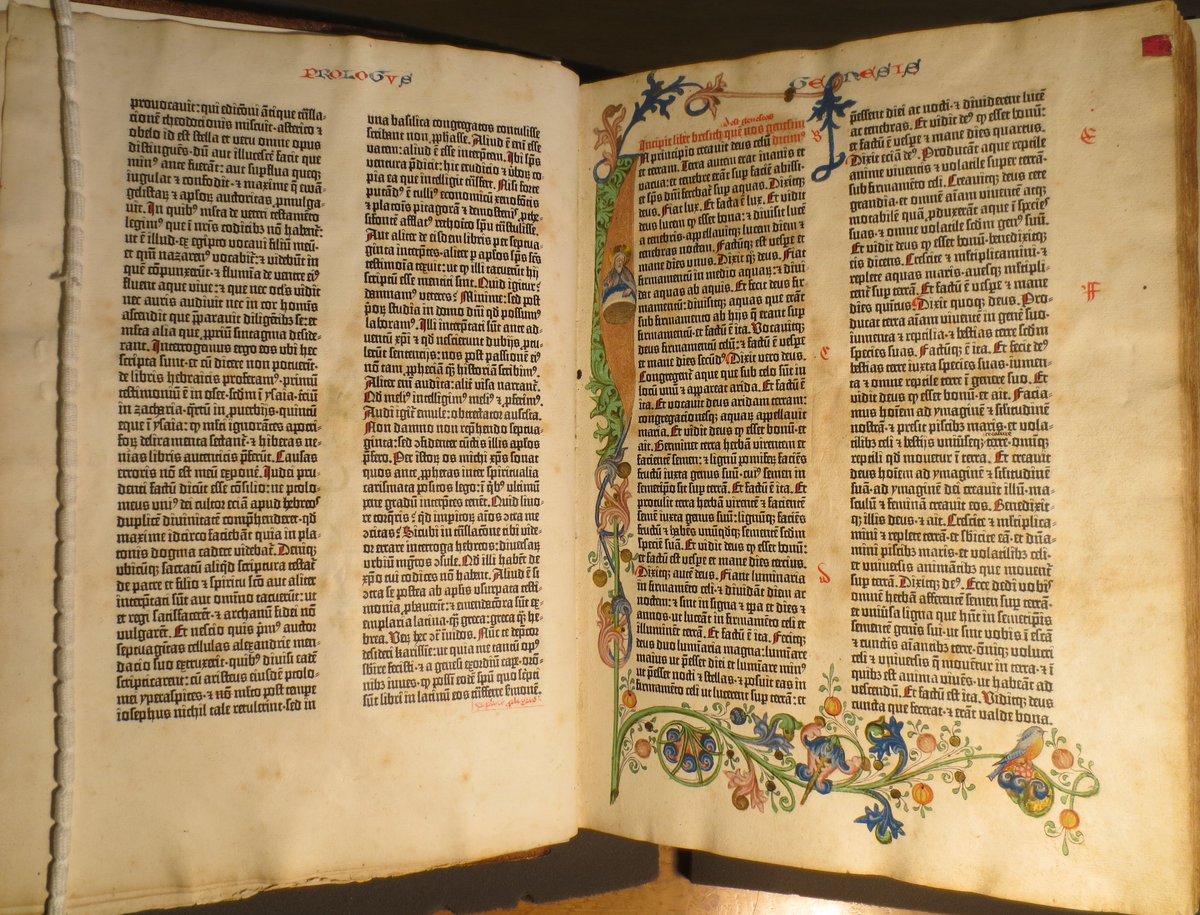 We want to join the celebration with two pages from our Gutenberg Bible. Look at the vernal detail! https://t.co/emNaqVfpYk https://t.co/UnzkTjSHxk https://t.co/NLR0nTYHuj
RT @EtonCollMuseums: Trail signs are creative ways of keeping kids entertained on a walk. They can track their journey and hopefully others…
The first major work on microscopy, its remarkably detailed copperplate engravings – including the famous flea – made Micrographia an instant bestseller. https://t.co/SzRGpWQ1HA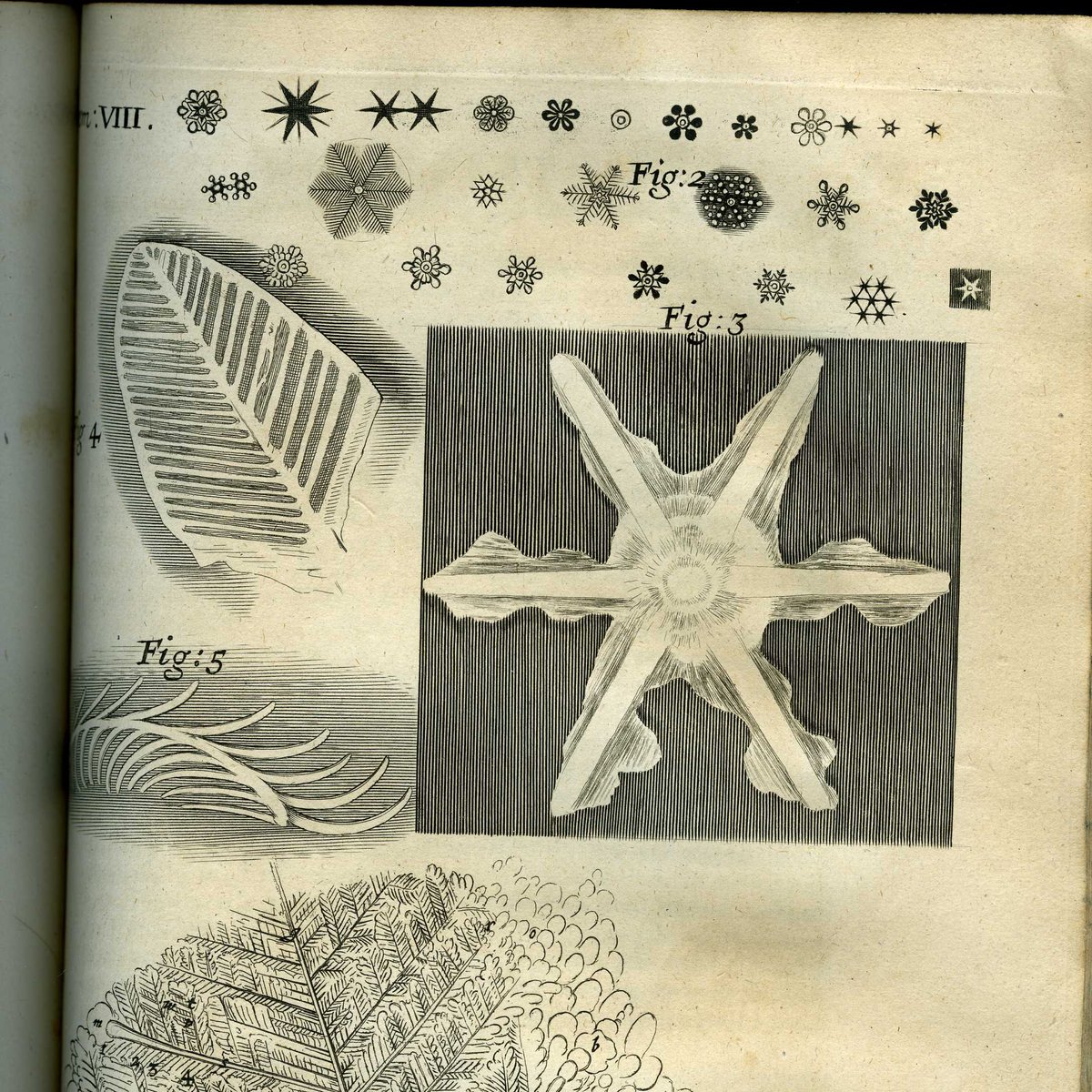 This flurry of snow comes courtesy of Robert Hooke's Micrographia (1665). These snowflakes might look like pretty doodles but were the product of a painstaking study of snow's crystalline structure. https://t.co/zSk4DzCA7V
@EdvanderVlist Wow, fantastic, many thanks!